Kiki Barrera | Project Coordinator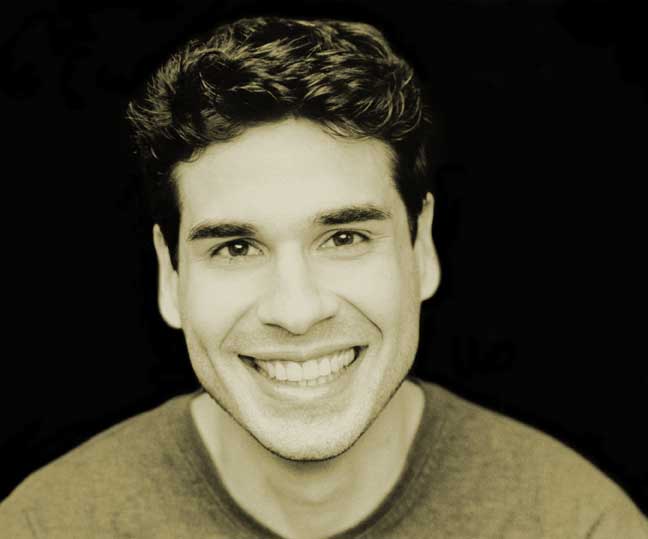 As the former studio manager for the legendary Hit Factory Studios, Kiki managed up to 7 mastering engineers at once, scheduling sessions with artists such as Prince, Justin Timberlake, Beastie Boys, Kelly Clarkson, The Postal Service, 3 Doors Down, Alicia Keys, and Edie Brickell. His label experience includes booking sessions for Universal, Astralwerks, Sony, Sub Pop, Atlantic, and J Records.
It might seem that he's a major label guy, but it's precisely the extensive experience balancing all the needed details on that level that makes him even more sensitive to the demands of the independent session. Kiki shares our philosophy of unrelenting support for the indie artist. As an independent musician himself, Kiki has been through every stage of the tracking, mixing, and mastering process for his own projects.
In Kiki, you'll find a highly skilled, personable, and talented resource that can greatly benefit anyone navigating the creative and often turbulent waters that come with making a record.
He can be reached by phone at (212) 965-0100 opt. 1.